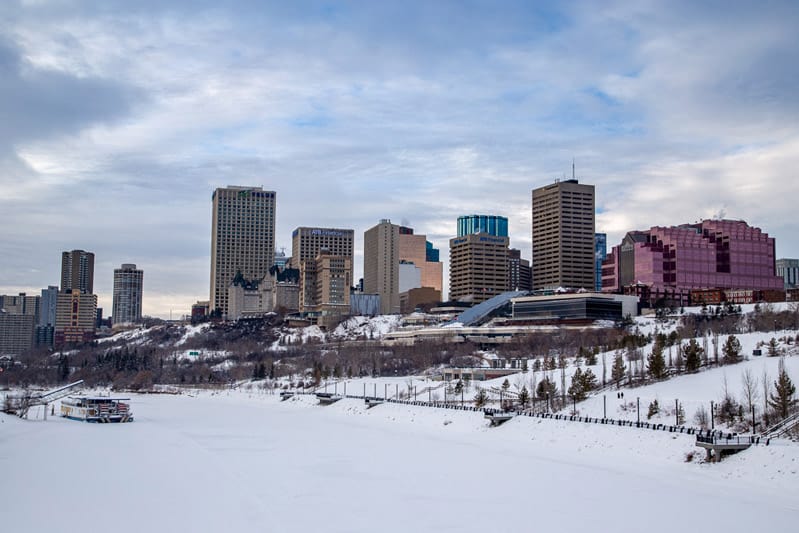 Winter Activities in Edmonton
Wondering what is there to do this winter in Edmonton? In one word – P L E N T Y, whether you are a winter buff or not.
There are more than one hundred activities available to you across the snow and ice blanketed Edmonton winter landscape. Explore Alberta capital region through your favourite winter activity : one snowshoe trail or one toboggan hill at a time.
Elk Island National Park -
Wildlife (Bison, Elk) viewing is at its best in winter as animals come out in the open to forage for food (Bison Loop Road) in this unspoiled prairie winter wilderness.
The national park
offers plenty of other winter activities like cross country skiing, snow shoeing, along the many multi use trails.
Cooking Lake Blackfoot Provincial Recreational Area - Cooking Lake-Blackfoot Provincial Recreation Area also provides another venue for plenty of fun winter activities including wildlife viewing, snowmobiling, dog Sledding, cross country skiing & ice skating. This recreation area is also the venue of one of most famous ski festival – Canadian Birkebeiner.
Strathcona Wilderness Centre -
Enjoy a glorious winter day with family skiing, snow shoeing
(

Trail map

)
or join for any of the special events like World Snow Day, Moonlight Ski, The Great Pastry Caper at the
Strathacona Wilderness Centre
.
Snow Vally Ski Club -
Skiing, Snowboarding, Snow school.
Details
Sunridge Ski Area -
Snowboarding, Snow tubing, Snow school, Skiing.
Details
Rabbit Hil Ski Resort -
Skiing, Snowboarding, Snow School
Details
Hiking and Snowshoeing -
If you love walking in winter, then treat yourself by walking along the many
River valley trails.
All River Valley trails are maintained by the city of Edmonton. From Terwillegar Park to Hermitage Park you'll discover a wide range of family facilities you can really warm up to! Whether you're tobogganing, skating, cross-country skiing, snowshoeing, or winter picnicking, you can find warm resting areas
en-route(Winter Chalets)
.
Ride the new
Funicular
and experience the snow blanketed River Valley like never before! Ride the funicular from the 100 Street near the Hotel MacDonald to the river valley trail system near the Low Level Bridge. If you want additional exercise, take the urban staircase. There is also a separate track for runners and a bike rail for cyclists who opt to push their bikes up and down the stairs. Funicular is Wheel chair and stroller accessible.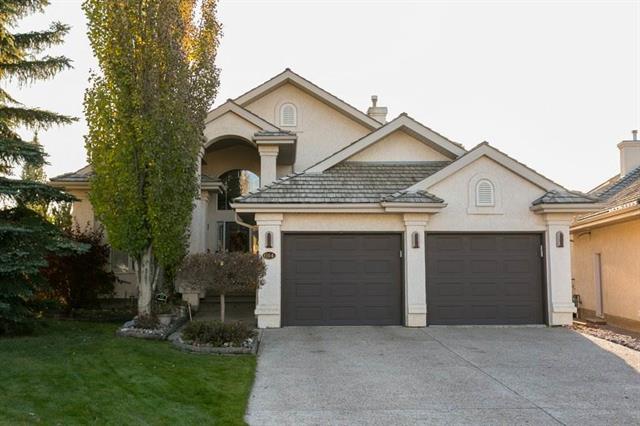 Walk Out Bungalow $669,900