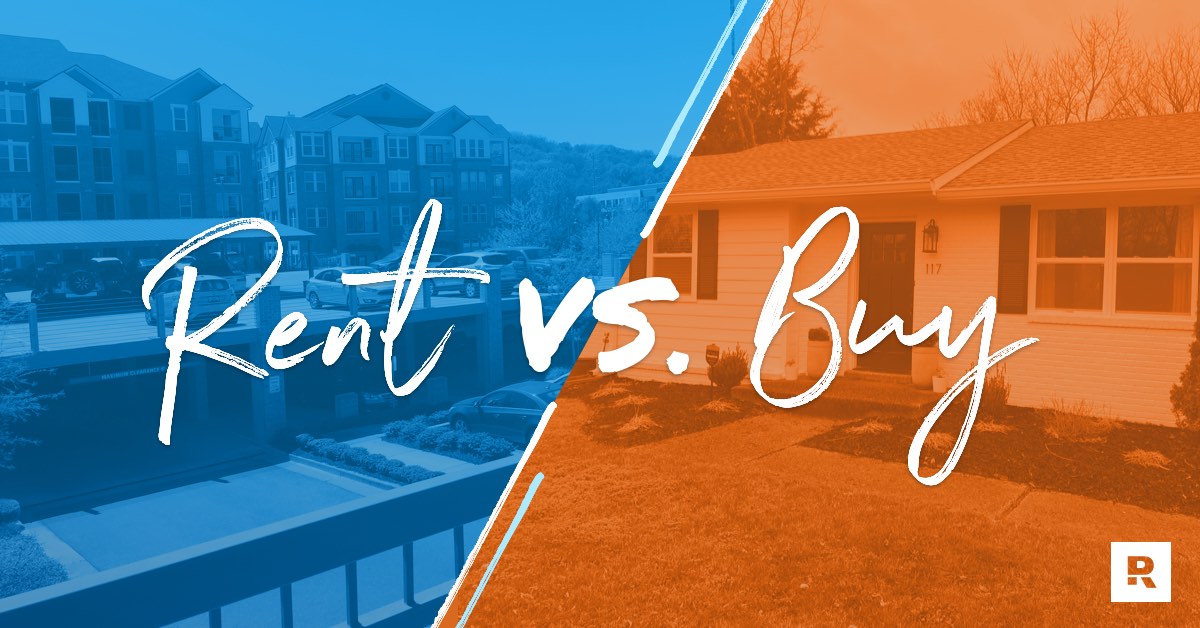 Benefits of Homeownership vs. Renting
The benefits of owning a home instead of renting offer buyers several tax advantages, the ability to grow equity, and of course a place to call your own. It's also a feel-good milestone that offers a sense of pride and accomplishment. And, the current real estate and mortgage market conditions have created the perfect opportunity to transition from writing a monthly rent check to investing in your own home.
Check out these benefits of owning a home. See why it may be the best financial decision you can make, and learn some key tips on how you can get there affordably.
1. Rents continue to increase
The cost of rent has increased at a very fast rate throughout the country. This trend is only expected to continue. In fact, research shows rent in many markets has grown much faster than median incomes. The high cost of rent means that paying a monthly mortgage is often comparable to or even cheaper than renting a home.
2. Homeownership is a better long-term investment
Renting your home means paying your landlord and having nothing to show for it the next month. Home ownership is a great investment because it's a method of forced savings. When you buy a home with a 30-year mortgage and make monthly payments, you will own a home to sell at the end. If you rent a property for 30 years, however, you won't ever get any of your monthly rent payments back.
3. Interest rates are historically low
The argument for buying instead of renting only gets stronger with the low-interest rates that are currently available. What may seem like a slight difference in your mortgage rate can make a huge difference in your monthly payment. Interest rates are still competitively low. So, now is a great time to purchase a home and take advantage of low rates. Locking into a low 30-year mortgage rate today could save you hundreds of dollars each month for decades to come. When comparing the benefits of owning vs. renting, you will find that many of the current rental rates are higher than a mortgage payment, and you do not get the advantage of a yearly tax deduction.
4. Predictable monthly payments
Tired of your rent rising? Sick of it causing your budget to change? When owning a home, and using a fixed-rate mortgage, that can never happen. You'll always pay the same amount each month, each year. Plus, there's no risk of a landlord trying to kick you out because he wants to sell the home.
5. Tax deductions
Being a homeowner does not have to be just a long-term aspiration. Enjoy short-term savings via annual tax write-offs and mortgage interest payment deductions, along with other deductions depending on each individual's situation. These deductions often amount to significant savings, and they are of course not available to renters.
With all of the benefits of owning a home, you owe it to yourself to find out whether owning vs. renting is best for you. Taking the simple step of speaking to a qualified mortgage lender may be the smartest financial situation you make, as it can allow your family to make monthly home payments toward your own asset instead of increasing your landlord's wealth.