Spring Melt is Coming and It's Time to Prep Your Home
It's been a long winter, and we're so ready for some nicer, sunnier days – and so are our homes! That's why you need this spring home maintenance checklist.
Outside Your Home
1. Clear Snow Away from Your Foundation
The less snow around your foundation, the less chance it will melt into your basement. Shovel it out and away.
2. Inspect Your Foundation
Once all the snow is cleared away, look for any cracks and holes that could let water into your basement. If you find something, contact a building foundation expert.
3. Double-Check Your Downspouts and Gutters
Your downspouts and gutters should be leak-free and clear of any obstructions. They should also be pointed away from the base of your house.
4. Look at Your Roof, Attic, and Ceilings
Leaks often happen during spring as the snow melts. We recommend thoroughly checking your attic/ceilings for any signs of water damage, including:
Visible stains
Mold
Peeling or bubbling paint
Warping
Spongy/wet to the touch
Once all the snow is cleared, you should also take a look at your roof through a pair of binoculars. Look for any missing, broken, or warped shingles. The earlier you can speak with a roofing company and get those fixed, the better.
5. Inspect Your Windows and Doors
Any leaky seals around windows and doors will let your perfectly cooled/heated air seep out – and you're not paying for that! Resealing any problem spots will keep the air in and your monthly bills lower.
6. Clear Off and Reseal Any Exterior Woodwork
Long periods of exposure to moisture can impact porches and decks. Once everything is cleared away, have a professional treat and reseal any wood as needed. Depending on the time of wood, staining, and sealant you use, your deck needs to be treated every 1-4 years. However, this can vary depending on the amount of exposure to sun, snow, and other weather conditions. If you're unsure, speak to a contractor or decking professional.
7. Examine Concrete for Any Shifting or Cracks
Ever tripped over a paving stone before? It's startling, and if you aren't able to catch yourself, incredibly painful.
Due to the ground thawing and freezing repeatedly during the transition from winter to spring, any concrete or pavement on your property can shift or crack.
Once the snow is cleared away, perform a walking inspection of your property. You may need to repair or even replace sections for safety.
8. Clean Your Home Siding to Prevent Mold
That's right – even your house needs a bath every once in a while. By pressuring washing your siding each spring, your house will not only look better, but you'll prevent mold from growing.
Tip: Remember to do this after the ground has dried up. You don't want to add more water to the spring melt.
9. Inspect Outdoor Electrical Fixtures
Outdoor lights and electrical fixtures are exposed to some pretty rough elements during the winter. Now's a good time to go around and test to make sure everything is working.
Replace bulbs (we recommend LEDs), and if any wiring or fixtures look loose, have an electrician come by and perform some maintenance.
10. Turn On Your Outside Water Supply
Once we're past the risk of freezing temperatures, you can turn on your outdoor water supply. Generally by April we're in the clear – although we recommend keeping an eye on the weather! Tip: Make sure your outdoor taps are in the closed position when you first turn on the outdoor water supply. Then open them slightly to make sure water can flow through
11. Start Your Landscaping
Not everyone has a green thumb, but there are a few things you can do to get your property looking its best.
Remove covers from bushes, and prune any damaged branches.
Clean up debris (leaves, sticks, etc.) from your yard.
Spread some fresh fertilizer and top soil around trees and your garden beds in preparation for planting season.
Place any of your lawn decorations you may have tucked away for winter.
Remove any standing water to help reduce your mosquito numbers. You can do this through adjusting the grade of your yard, aerating your soil, or working with a landscaping expert to install a better drainage system.
In April: spread grass seed on your lawn so it grows in nice and full.
These little things can make all the difference – plus it feels good to be outside in spring!
12. Prep Your Air Conditioner for Summer
By getting your air conditioner ready now, you avoid any unexpected problems on the first hot day of the year.
First, you'll have to remove your air conditioner cover, and any debris within a 2 foot area around your condenser.
13. Pull Out Your Spring/Summer Furniture
Hello, BBQ parties! When the birds are chirping, the sun is shining, and the temperatures are above zero, we like to get our patio furniture out – generally mid-to-late April. Whether it's been in storage or covered all winter, give your furniture a clean so it's nice and fresh.
Inside Your Home
14. Change or Clean Your Air Filter
The changing of the seasons is a perfect time to replace or clean your furnace's air filter. Your air conditioner uses it too, and when it's free of dust and debris, your AC will actually be more efficient.
15. Test Your Sump Pump
One of the most important parts of spring home maintenance is making sure you're ready for all the meltwater.
Vaughan is surrounded by some flood plains. If you aren't sure whether you're in a low-lying area. We got a ton of snow this year, and it all has to go somewhere. We'd rather it not be the basement. A sump pump and a battery back up pump will help keep your basement dry – but only if they're working. You can test your sump pump by pouring a little water into the pit. It should turn on automatically. If it doesn't, your should call a plumber to come either repair or replace it.
16. Check Your Backwater Valves
Backwater valves keep sewer backflows from entering your home. Think of it as a door that you can only open one way. Water is able to flow away from your house: not towards it.
This helps keep your basement yuck-free should the sewer system become clogged or overflow (which can happen when there's a lot of meltwater). You can perform backwater valve maintenance yourself following manufacturer guidelines, but if you're at all unsure about what to look for, we recommend getting a plumber to perform an inspection.
17. Inspect Your Hot Water Heater
Your water heater's been working hard on those extra-hot showers this winter. This is the perfect time to check for leaks, and overall make sure everything is working properly. Tip: You should also make sure to check the temperature on your hot water heater. 120ºF is the ideal temperature for everything you need. Plus, the lower the temperature is, the more money you can save on heating it!
18. Clean Out Your Basement
While these tips do help keep your basement dry, there's no 100% guarantee your basement won't flood. So with that in mind, we recommend doing the following (if you're in a flood-area):
Remove any valuables and bring them upstairs.
Unplug appliances that could be exposed to water.
Put any appliances on a raised platform or cinder blocks to help keep them out of water.
Elevate or move any furniture that could be damaged by water.
It's always better to be safe than sorry!
19. Review Your Insurance Coverage
In Canada, not many policies include coverage for flood damage. This isn't something you think about until you experience a flood. That's why we're including a review of your insurance policy on this list. It's important to know what's covered and what's not.
20. Test Your Smoke and Carbon Monoxide Alarms
Alarms should be tested at least every 6 months. All you have to do is press the 'test' button on all the alarms in your house and listen for the tone.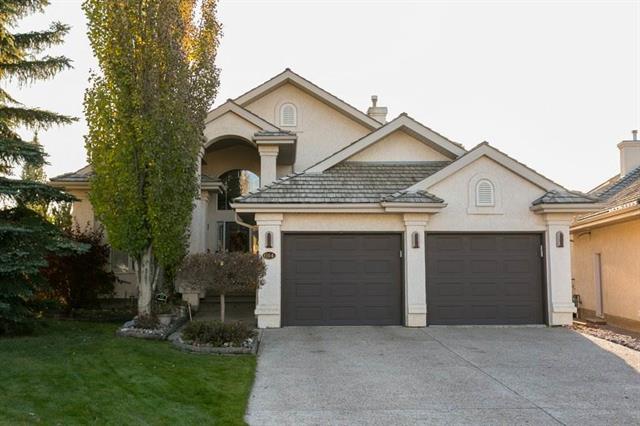 Walk Out Bungalow $759,000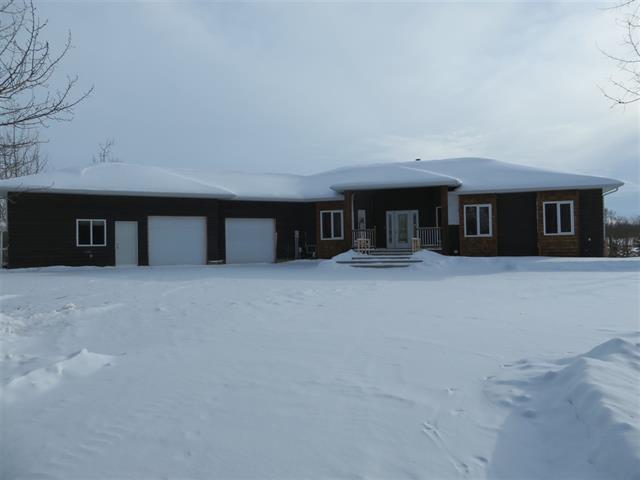 Walk Out Bungalow $490,000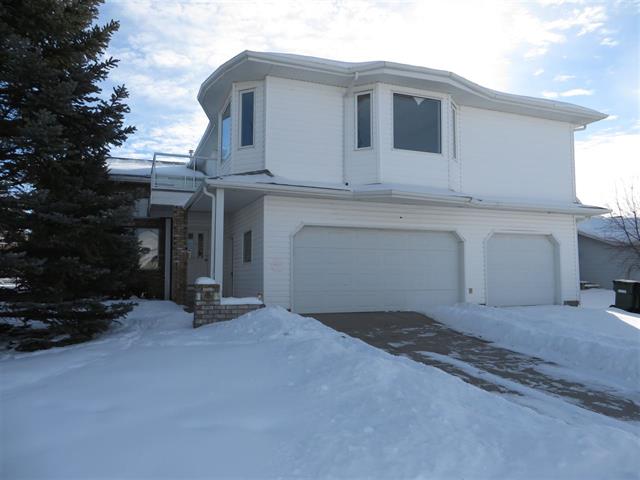 Large Family Home with Huge Potential $360,000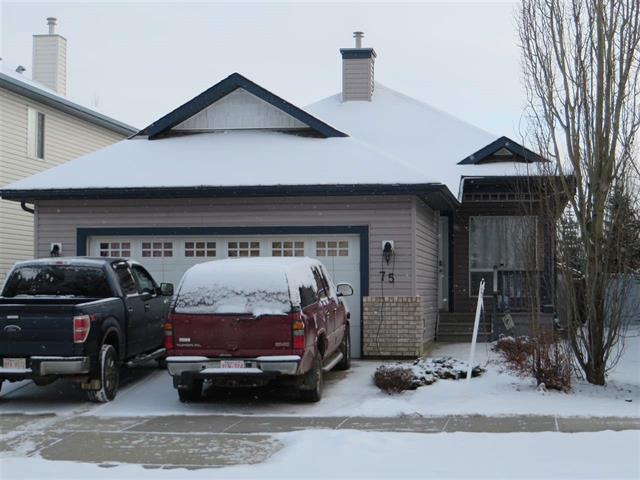 Bungalow in Colonial Estates $390,000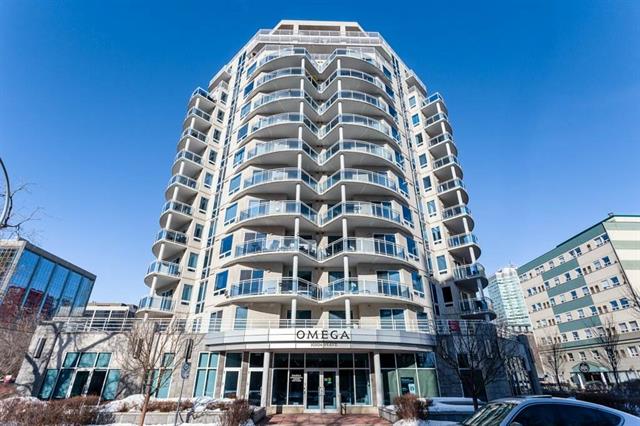 Condo in Outstanding Location $285,000