25 Summer
Projects
For Your Bucket List!
I believe a bucket list is definitely something you should write up whether it be for travelling, family or just to live your life on the edge! I have provided a list of bucket list ideas that corollate with your real estate and/or homeowner wishes! I have provided a list below of some of things I wish to do this summer within real estate and I hope you take some of these projects and use them for your summer bucket list!
1. Buying that designer furniture you weren't able to do before
2. Investing in rental property and/or the up keep of any current properties
3. Selling your home
4. Buying a new home
5. Redecorate your home with some new items
6. Painting your garage
7. Ripping up that old carpet, and replacing with hardwood
8. Getting all new bedding for all the rooms in the home
9. Buying some sport vehicles such as ATV, Quad and/or boats
10. Buying a pool for those hot summer days
11. Beautify your yard by starting a garden!
12. Purge your crawl space
13. Fill foundation cracks
14. DIY your dream man cave
15. Power wash your drive way and sidewalks
16. Wash windows and replace window screens
17. Upgrade your outdated appliances
18. Prep your grill for backyard BBQ's
19. Preform maintenance on any kitchen and laundry appliances
20. Organize your pantry's and linen closets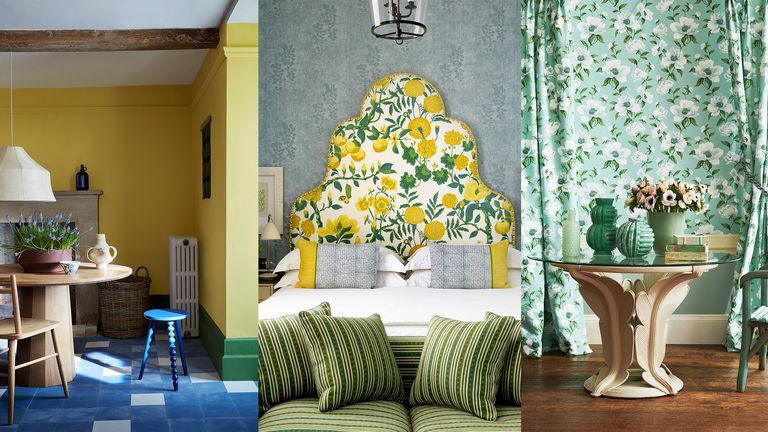 The focus of a bucket list is to live a life with hopes and aspirations. Making a bucket list allows us to reflect on our values and goals, and identify important milestones and experiences that we want to have in our lifetime. - Graham Ogden
CLICK BELOW FOR ANY QUESTIONS
Copyright © 2021 RE/MAX River City, All rights reserved.

Graham Ogden
RE/MAX River City
Our mailing address is:
2852 Calgary Trail | Edmonton, AB T6J 6V7