5 Things to do in Edmonton with your Family This October
Bring your family to Bon Accord for the Haunted Pumpkin Festival at Prairie Gardens Adventure Farm, until October 28, and enjoy a family-friendly haunted house, hayrides, corn mazes, pumpkin patches, pumpkin foods and more!
Haunted Pumpkin Festival, Prairie Gardens, 56311 Lily Lake Road, Bon Accord, prairiegardens.org
Tour and learn about all the spooky spots in Old Strathcona, where people have reported ghosts, hauntings, murders and mysteries, led by a veteran storyteller with 12 years of experience. It's spooky fun for the whole family!
Discover what's lurking in Fort Edmonton Park during DARK, an evening of haunts, scare zones and spooky entertainment, October 10 to November 1.
The Alberta Snowmobile and Powersports Show comes to the Edmonton Expo Centre, October 18 to 20, with the brand new line up of sleds and off-roads, along with presentations on avalanche education, pro-rider tips and more (including an all-day beer garden).
See all your favourite Marvel super heroes up close at Marvel: Universe of Super Heroes, starting October 19 at TELUS World of Science. Collectors and casual fans can explore over 300 artifacts, costumes, props and interactive elements from the Marvel Universe.
.

10 Things to be Thankful For
Sometimes, it's easier to focus on what we don't have, rather than what we do have. It's important to take time out and remember all of the things to be thankful for that many of us take for granted.
Here you'll find a few very solid things to be thankful for in your everyday life. These are great reminders for you to treasure everything you have.
1. Good Health
Even if your health isn't great, it could be worse and you likely still have some working parts to be thankful for.
2. Good Friends
Often, it's the quality of friendships, not the quantity.
3. Your Parents
Even if they're dysfunctional, they gave you life.
4. Having a Home
Whether you live in an apartment, a mansion, or a tent, having a place to call home is something to be thankful for.
5. Laughter
Without laughter, the world would be a sad place.
6. Time
Although we often don't think there's enough of it, time is something we shouldn't take for granted.
7. Love
The world sure would be a different place if we lacked the ability to love.
8. Sunsets
Sunsets are a reminder that we should enjoy the simple things in life.
9. Children
Watching children laugh, grow, and dream can keep things in perspective.
10. Freedom to Vote
Being able to have a say in the laws should never be taken for granted.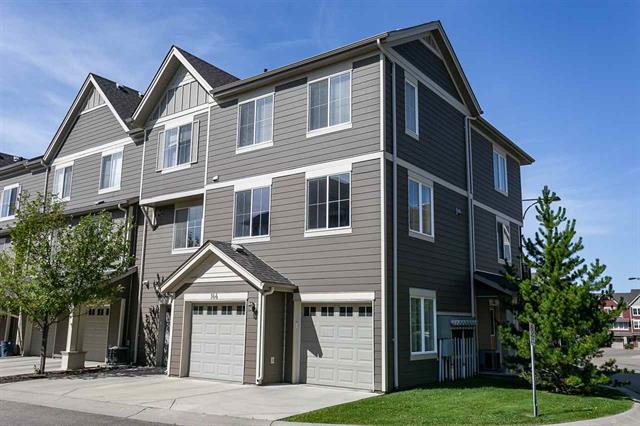 Beautiful Three Storey Starter Home $275,000
Six Bedroom Family Home $394,900