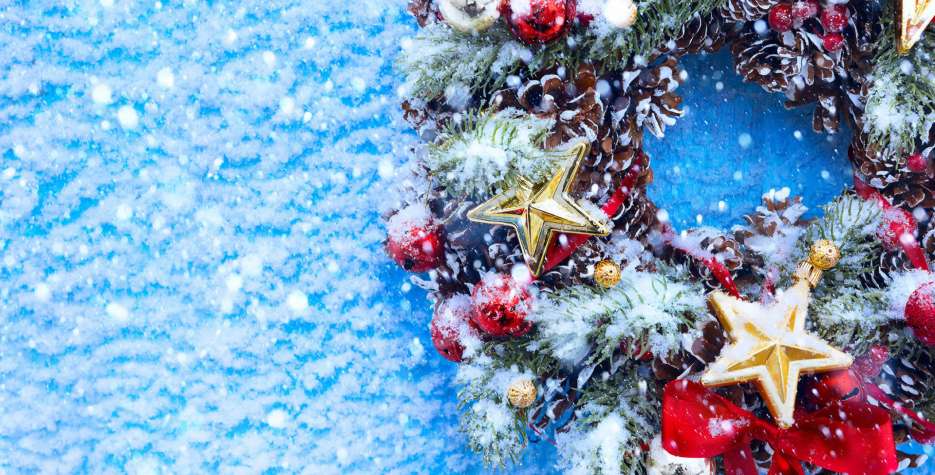 Seasons Greetings
To all my clients, colleagues, and business partners:
I would like to take this opportunity to wish everyone a wonderful holiday season. 2019 has been an outstanding year both personally and professionally. My wife and I continue to be grateful for a happy, active and healthy family.
It has been over 10 years since I was recruited by RE/MAX, and am pleased to say it continues to be beneficial to both me and my clients. RE/MAX's market presence and additional resources ensure that my clients receive an unparalleled Real Estate experience. I remain committed to ensuring you have the most timely information, relevant resources and best team so you can buy or sell with confidence. Of course, it doesn't happen without your trust and confidence in me. For this I am so grateful.
Thank you for your business, referrals and loyalty in 2019. I look forward to serving you in 2020.
Warmest wishes for the upcoming year.
Sincerely,
Graham Ogden
–
RE/MAX RIVER CITY
The right advice for buying or selling with confidence.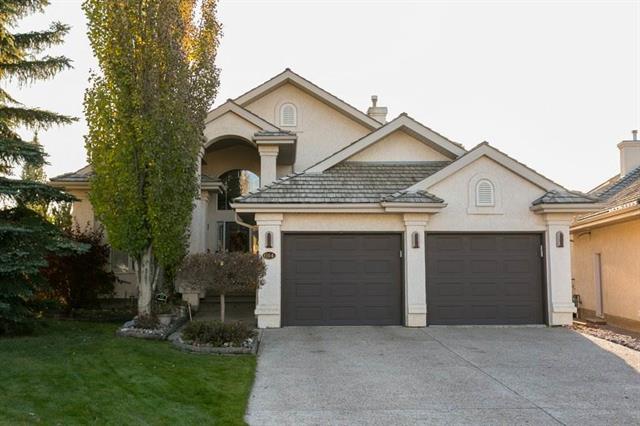 Walk Out Bungalow $775,000
Six Bedroom Family Home $394,900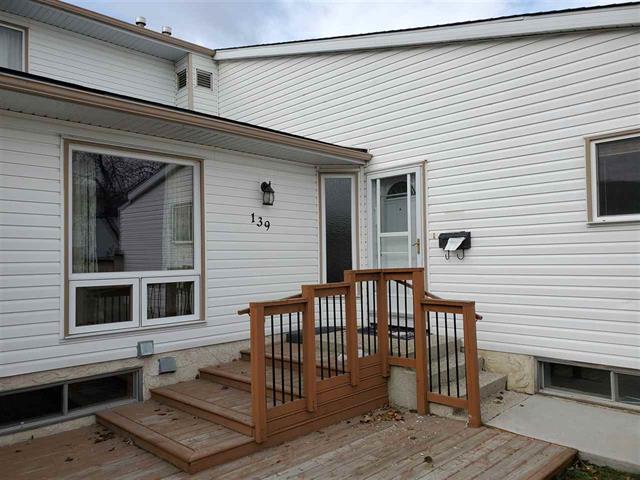 Foreclosed Bungalow $180,000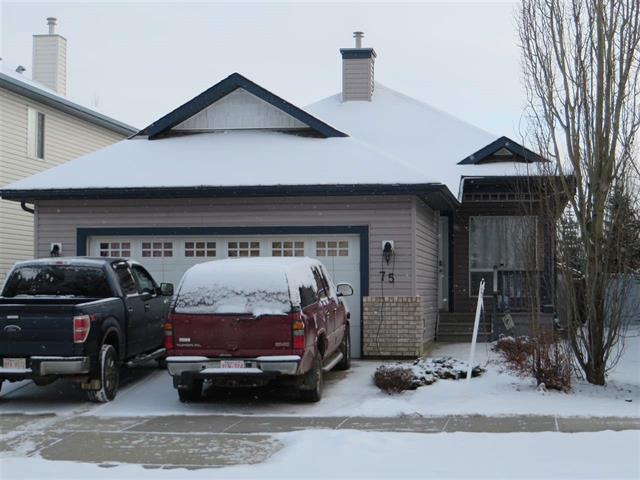 Bungalow in Colonial Estates $390,000