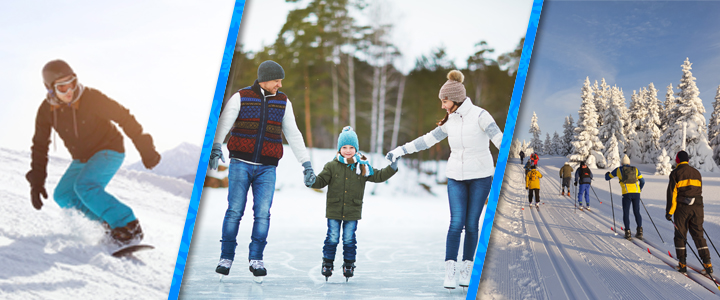 Winter Activities to do in Edmonton Before Spring
Wondering what there is to do in Edmonton this Winter before spring comes rolling in? There are tons of activities available to you across the snow and ice blanketed Edmonton winter landscape.
1. Ice Castles -
Marvel at the acre-sized winter wonderland that is crafted by hand, using only icicles and water, that resembles frozen waterfalls, glaciers or ice caves brought to Edmonton by Ice Castles. Walk through the Disney-esque ice castle enjoying the stunning displays.
Details
2. Elk Island National Park -
Bison/Elk viewing is at its best in winter as animals come out in the open to forage for food in this unspoiled prairie winter wilderness. The national park offers plenty of other winter activities like cross country skiing, snow shoeing, along the many multi use trails.
Details
3. Cooking Lake Blackfoot Provincial Recreation Area -This area provides another venue for plenty of fun winter activities including wildlife viewing,snowmobiling, dog-sledding, cross-country skiing & ice skating.
4. Strathcona Wilderness Centre -
Enjoy a glorious winter day with family skiing, snow shoeing or join for any of the special events like World Snow Day, Moonlight Ski, The Great Pastry Casper at the Strathcona Wilderness Centre.
Trail Map
or
Details
5. Snow Valley Ski Club -
Skiing, snowboarding, snow school.
Website
6. Hiking & Snowshoeing - If you love walking in the winter, then treat yourself by walking along the many River Valley Trails. All these trails are maintained by the city of Edmonton. From Terwillegar Park to Hermitage Park you'll discover a wide range of family facilities you can warm up to. Whether you're tobogganing, skating, cross-country skiing, snowshoeing, or winter picnicking, you can find warm resting areas en-route.
7. Ice Fishing -
The best ice fishing spots in Alberta,
Gull Lake
and
Sylvan Lake
are within 2 hours of drive from Edmonton. You can also try Pigeon lake or
Lac La Nonne
which are a 90 minute drive from downtown Edmonton,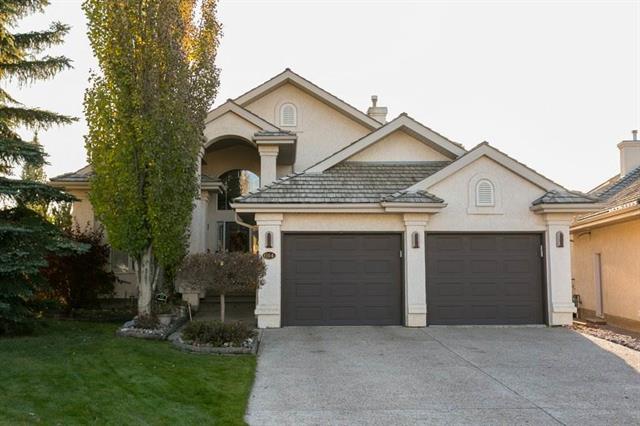 Walk Out Bungalow $775,000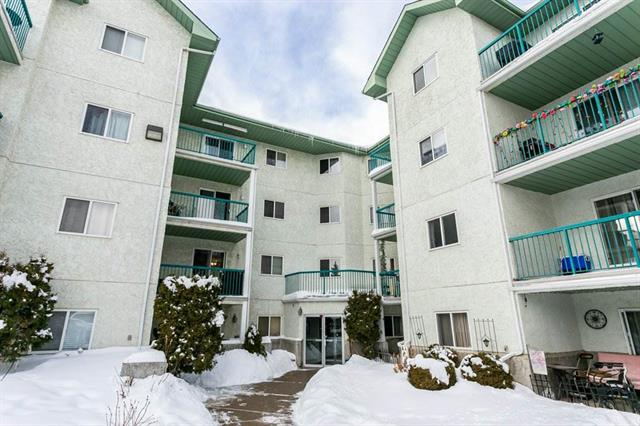 Six Bedroom Family Home $125,000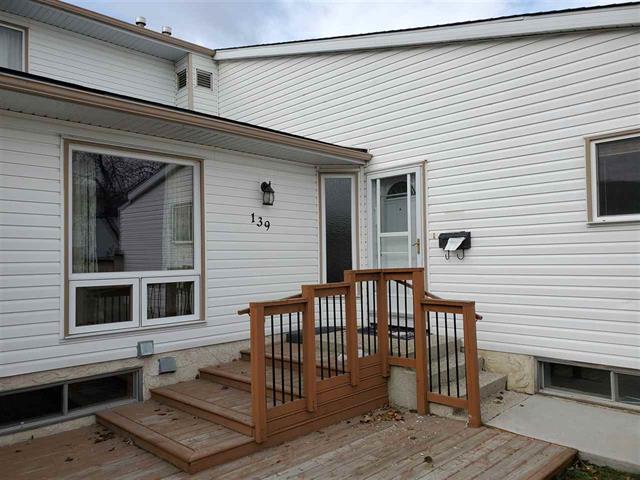 Foreclosed Bungalow $180,000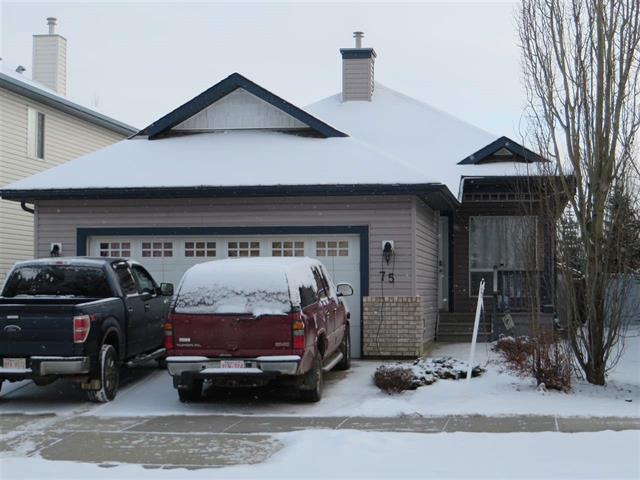 Bungalow in Colonial Estates $390,000